Leadership in RI
March 04, 2014
Grand Master, Mike A. Salazar is most pleased to make the following appointment effective Friday, February 28, 2014.
Michael Kenneth Lawson
Executive Officer in Rhode Island
70 Grassmere St.
Warwick, Rhode Island 02889
(401) 732-5956 Home
(401) 524-1224 Cell
Email: Soxpats2004@cox.net
---
Event Registration System
February 17, 2014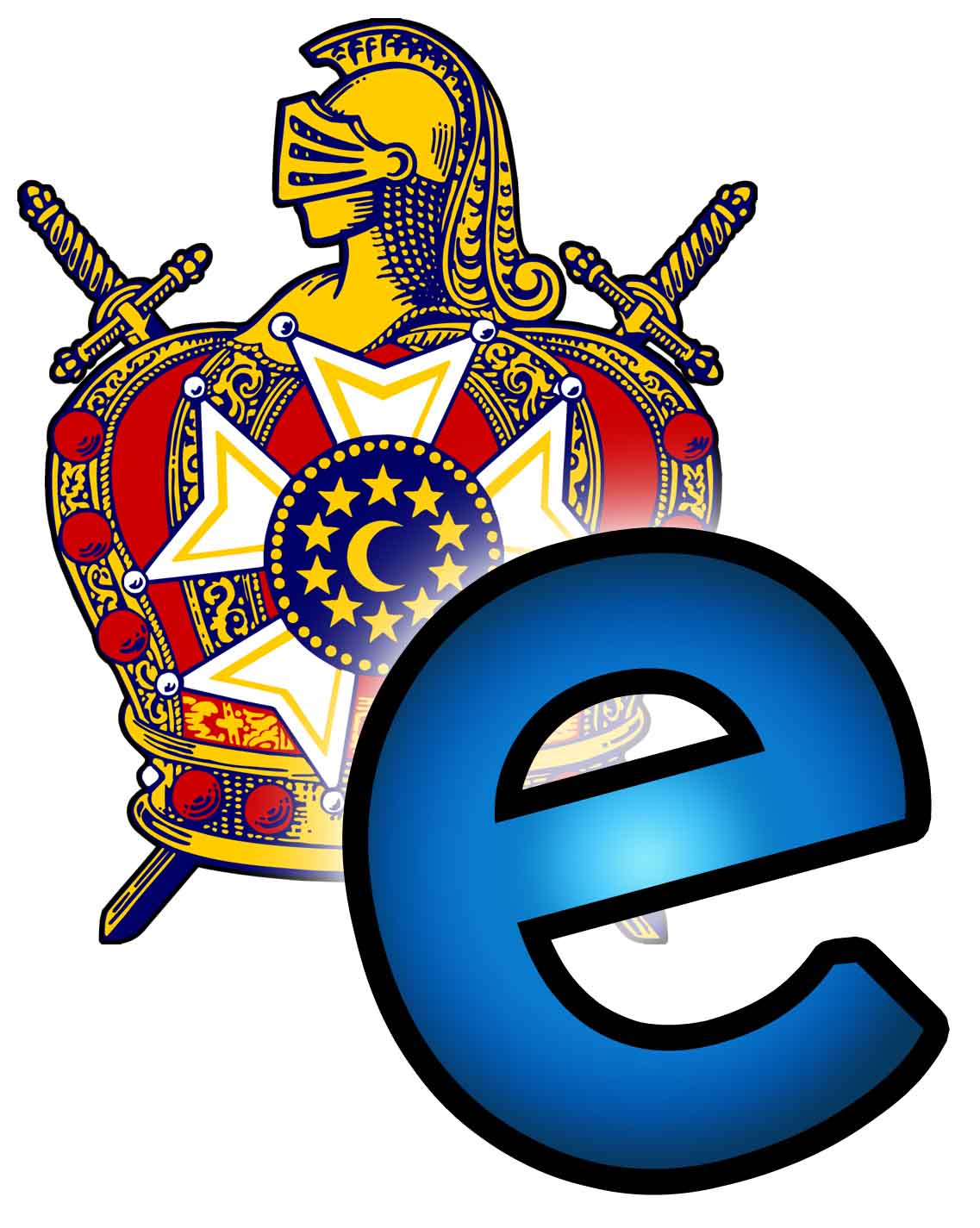 The new electronic event registration system has arrived! This system will allow DeMolay to create cleaner, more comprehensive registration forms for all of the events throughout the year.
The new system requires the user to create an account, under Massachusetts DeMolay, that will allow registration for any jurisdictional event. Payment will still be processed through Paypal and does not require a personal Paypal account. Although the new system may take a little while to work thro…
---
LTC 2014
January 27, 2014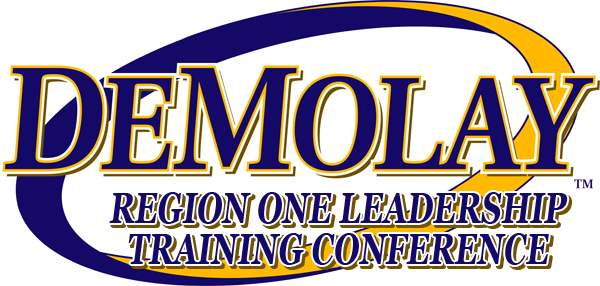 The 2014 Leadership Training Conference will be held at Lions Camp Pride in New Durham, New Hampshire from August 17th to the 23rd. The cost of the program is $335.
Join the fun, experience the brotherhood, learn the leadership skills that last a lifetime. Registration is due to the registrar by June 15th.
ENTRANCE REQUIREMENTS:
DeMolay Leadership (Basic Program):
Minimum age of 14

Has received both the Initiatory Degree and DeMolay Degree
Chapter Leadership…
---
Region 1 Facebook Page
January 02, 2014
Have you liked the Region 1 DeMolay Facebook page yet? That's right! You can find Region 1 DeMolay on Facebook! "Like" the page for all the updates about what's going on throughout the Region. Find out about what's been going on and what will be happening in the near future.
Chapters and states host events on a monthly basis and are always busy! The Fall marks the busiest part of the DeMolay year which means more events! Do your best to join your brothers without borders as each of their …
Upcoming Events
Region 1 Conclaves for 2014
August 02, 2013 to August 12, 2014
Conclave dates around the Region for 2014 have been announced! The following dates and locations are tentatively confirmed locations for each jurisdiction's annual Conclave:
Vermont: May 30-June 1, Hosmer Point Camp, Craftsbury Common, VT
Maine: June 27-29, Colby College, Waterville, ME
Connecticut: July 11-13, (Location to be determined)
Atlantic Provinces: July 25-27, Moncton, NB (Canada)
Massachusetts: August 8-10, Nichols College, Dudley,...
Read more...