MA DeMolay Awake-A-Thon 2016, April 16-17
January 29, 2016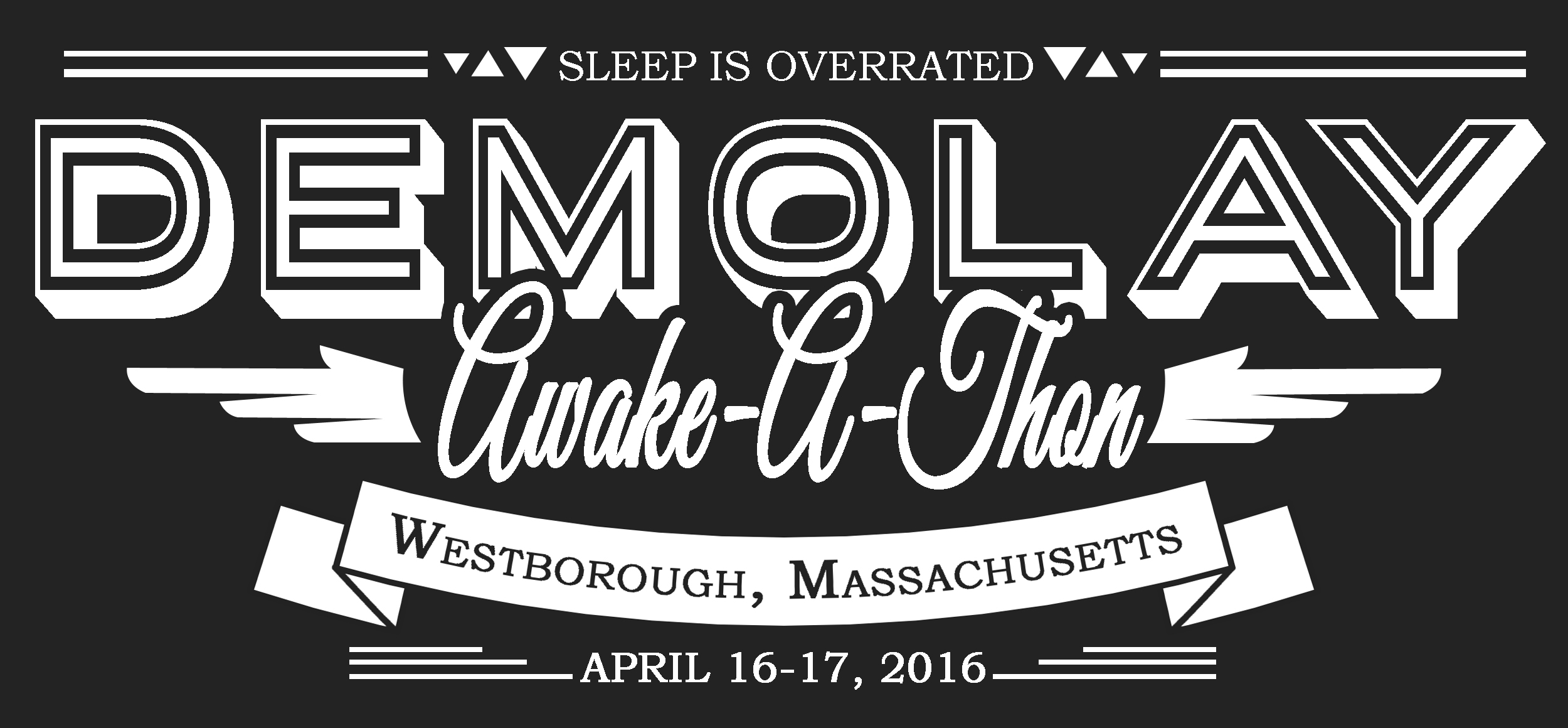 Are you ready to stay awake all night for hours of constant excitement and fun? Awake-A-Thon 2016 is the place to be! SMC Will Blake wants you there to enjoy classic events like laser tag and dodgeball. The State Officers are excited to introduce new events throughout the night such as floor hockey and… flag rugby? Sign up to take over the YMCA, both inside and outside, and stay awake all night.
Join the party on April 16-17 at the Westborough YMCA. The night will begin t…
---
2016 Kach Essay Contest
December 10, 2015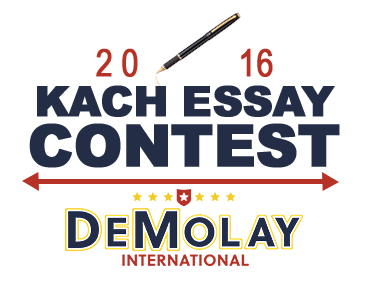 The Theme:
"Moving the Needle of DeMolay"
Enter the 2016 Scottish Rite, Paul R. Kach Essay Competition and share your thoughts and ideas on the theme. Win Money!
The Paul R. Kach 33o Essay Competition awards $300 to each Region winner (2 winners from each of the 10 Regions) and $1,200 for the national winners (2 national winners) For the two national winners; their combined winnings are $1,500 each!
The world has changed dramatically since 1919. DeMolay has changed drama…
---
New Membership Tool for DeMolays
August 01, 2015

View the Winning Membership Videos from the 48th Annual DeMolay Congress Video Competition!
A major accomplishment of the DI Membership Committee this past June was the development of a Membership Video Competition among DeMolays which could be used as a tool by DeMolays as a recruitment tool for attracting new members.
Upcoming Events
Upcoming Events
August 24, 2015 to August 31, 2016
Tentative Dates/Locations for 2016 Region 1 Conclaves including Atlantic Provinces
VT DeMolay - (TBD)

ME DeMolay - June 24-26, 2016 @ Colby College in Waterville, ME

CT DeMolay - JUL 8-10, 2016 @ Central CT State College, New Britain, CT

Atlantic Provinces - JUL 22-24, 2016 in Moncton, NB

MA DeMolay - AUG 5-7, 2016 @ Nichols College, Dudley, MA

NH DeMolay - August 26-28, 2016 @ Lions Camp Pride, New Durham, NH

RI DeMolay - (TBD)

Leadership...
Read more...