MA DeMolay Institutes New Chapter in Wakefield
November 14, 2014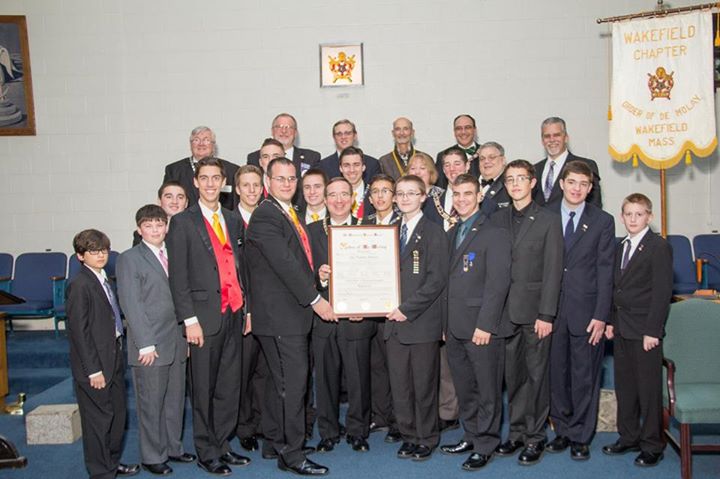 Wakefield Chapter held its Institution Ceremony on Saturday, November 1, at the Wakefield Masonic Building. Executive Officer Dad Brian S. Noble and State Master Councilor Bro. MacLean B. Rankin presented the beautiful new Charter. R.W. James Orgettas, District Deputy Grand Master of the 4th Masonic District, was in attendance as well.
---
Region 1 Advisor Training Conference
October 25, 2014
Region 1 Advisors 2014 Conference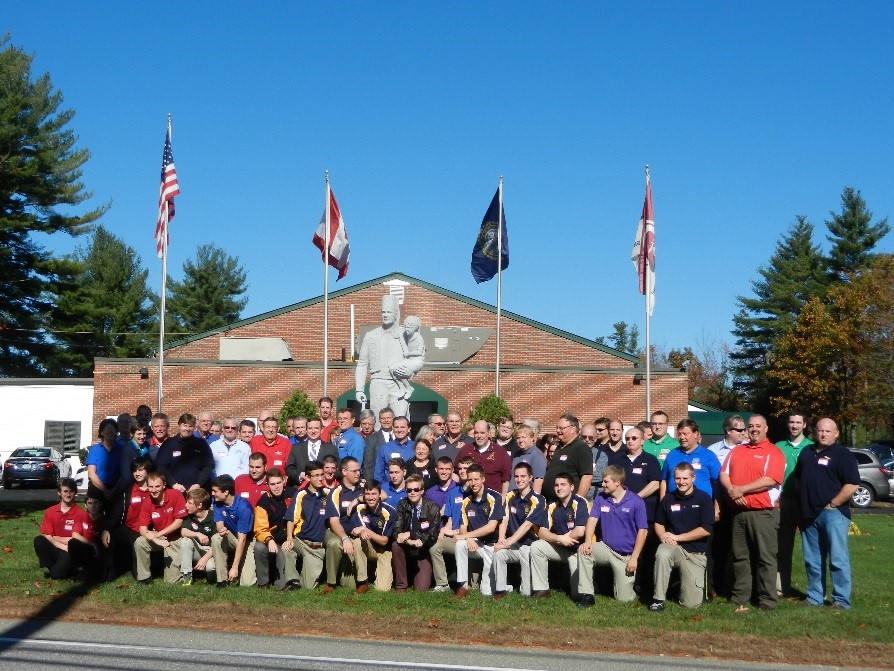 Region 1 in collaboration with DeMolay International held its Advisor Conference on Saturday, October 25, 2014 at the Bektash Shrine Center in Concord, New Hampshire. Derek G. Sprague, Grand Master DeMolay International; Steven Crane, Grand Senior Councilor, William Sardone, Grand Junior Councilor, Michael C. Russell, Executive Director of the Service and Leadership Center, and James C. Hawkins, International Master Councilor also attended thi…
---
Dad Gordon Kimball Sings
October 24, 2014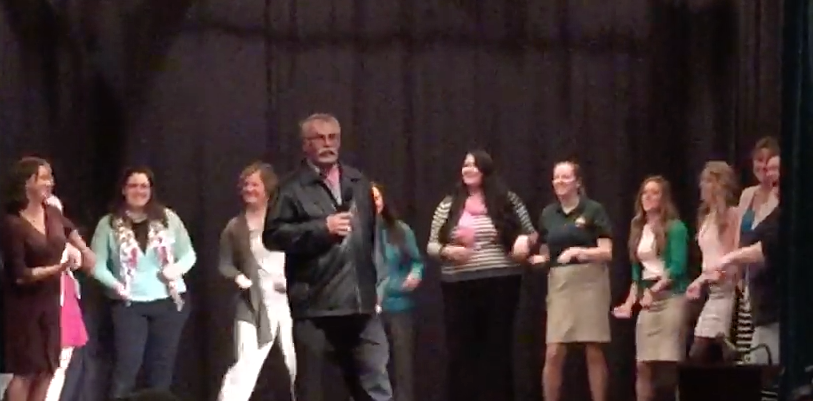 Click the picture above or follow this link: http://region1demolay.net/ss/files/misc/IMG_5384.MOV.mov
---
Romania DeMolay
September 28, 2014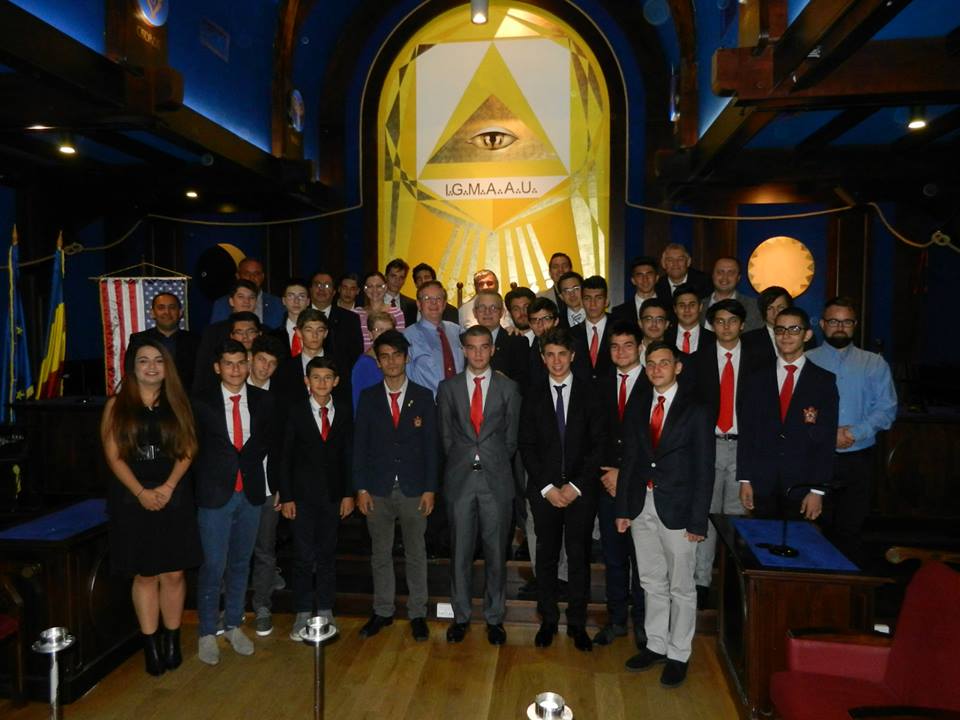 On Saturday, September 20, 2014, Dad Wayne T. Szretter, Region I Representative, Active Member, ISC and Assistant Executive Officer from Massachusetts DeMolay visited Romania and met with the young men and advisors from Romania DeMolay to listen to their views and enjoy the international brotherhood. Romania DeMolay was assigned from Region 1 to Region 10 (Europe) in June 2014.
---
Region I Softball Tournament
September 27, 2014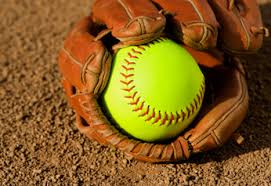 On Saturday, September 20th, DeMolays from all over Region I traveled to Warwick, RI to participate in this year's Softball Tournament. You couldn't ask for better weather and shortly after 11am the first pitch was thrown. The first game had the teams from Connecticut and Massachusetts pitted against each other. After a long and hard fought battle, the team from CT came out on top, thanks to their high powered offense and top notch defense. Shortly thereafter, the team of Rhode Island/Be…
---
The DeMolay Varsity Club Initiative
August 22, 2014
DEMOLAY INTERNATIONAL "Varsity Club"
What: Internal marketing and motivation program for active membership and advisory council members.
Mission: Create enthusiasm and fellowship for the organization as well as provide opportunity for all members to become active, engaged, and ultimately an "owner" of their chapter experience. As an acknowledgment of their efforts they will be deemed to have "lettered" in DeMolay.
Quarterly measurement – "90 Day clock" - Need to perfo…
Upcoming Events
Region 1 Conclave Dates
August 17, 2013 to August 16, 2015
The following are tentative dates and locations for each jurisdiction's annual Conclave in 2015:
Vermont

:

May 27-31, 2015, Hosmer Point Camp, Craftsbury Common, VT

Maine:

June 26-28, 2015, Colby Collage, Waterville, ME

Connecticut

: July 10-12, 2015, Central Connecticut University, New Britian, CT
Atlantic Provinces: July 24-26, 2015, Universte De Moncton, Moncton, NB
Massachusetts: August 7-9, 2015, Nichols College, Dudley, MA
New Hampshire:...
Read more...