Honoring Dad Gordon L. Kimball, Jr.
April 30, 2017
A Roast Honoring Dad Gordon L. Kimball, Jr.
Sunday, June 4, 2017 at 1 pm

.
Please join The Grand Assembly of Maine and the Maine DeMolay State Chapter in honoring retiring Executive Officer Dad Gordon L. Kimball, Jr. at a special event at the Kora Shrine Center in Lewiston, Maine.
For more than a decade and a half, Dad Kimball gave of his talents and time to the youth of the Pine Tree State and as it always proper to honor such devoted and unselfish service.
Please respo…
---
Leadership Training Conference 2017
February 09, 2017

Leadership Training Conference (LTC) is the premiere event for Region 1 DeMolay. Since its inception, LTC has been bringing DeMolays from across New England and Atlantic Provinces together for brotherhood and learning that revolutionizes the way we think about DeMolay. Over the span of seven days and six nights, DeMolays will grow their knowledge and skills to become leaders in the Chapters and throughout their jurisdictions.
…
---
My Second Year at LTC
By Montayo Cardoza
August 19, 2016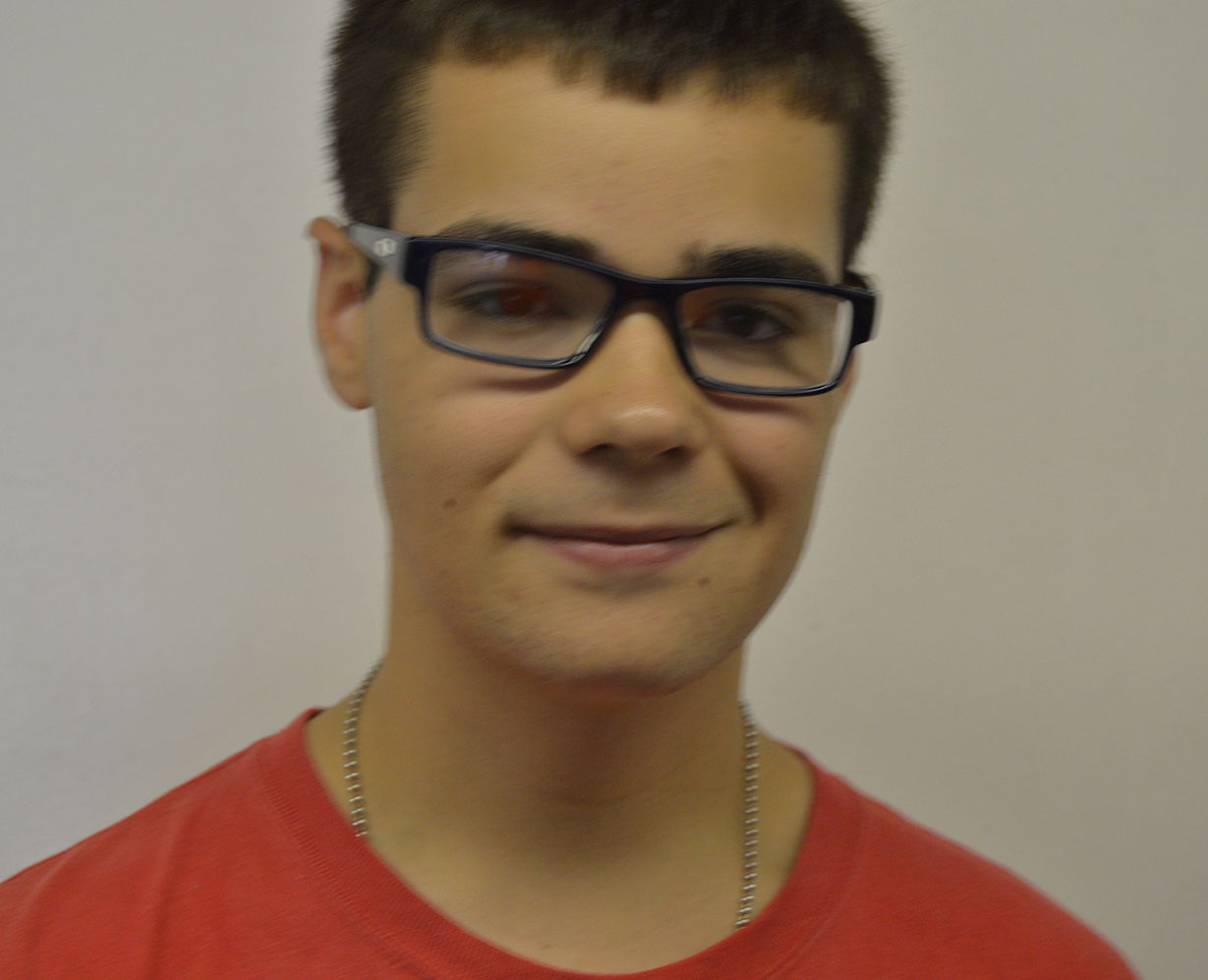 The past week was spent at Region One Leadership Training Conference (L.T.C.), a leadership conference open to all DeMolays in region one. The conference's goal for my group of attendees was to aid us in any of our chapter or jurisdictional leadership positions through the teaching of pertinent and useful information. It has been held for 25 years in New Durham, New Hampshire, at Lions Camp Pride. This second time at L.T.C. gave me numerous memories that will be held close to my heart for as …
---
A Rhode Island Perspective on LTC
By Johnny Petit
August 19, 2016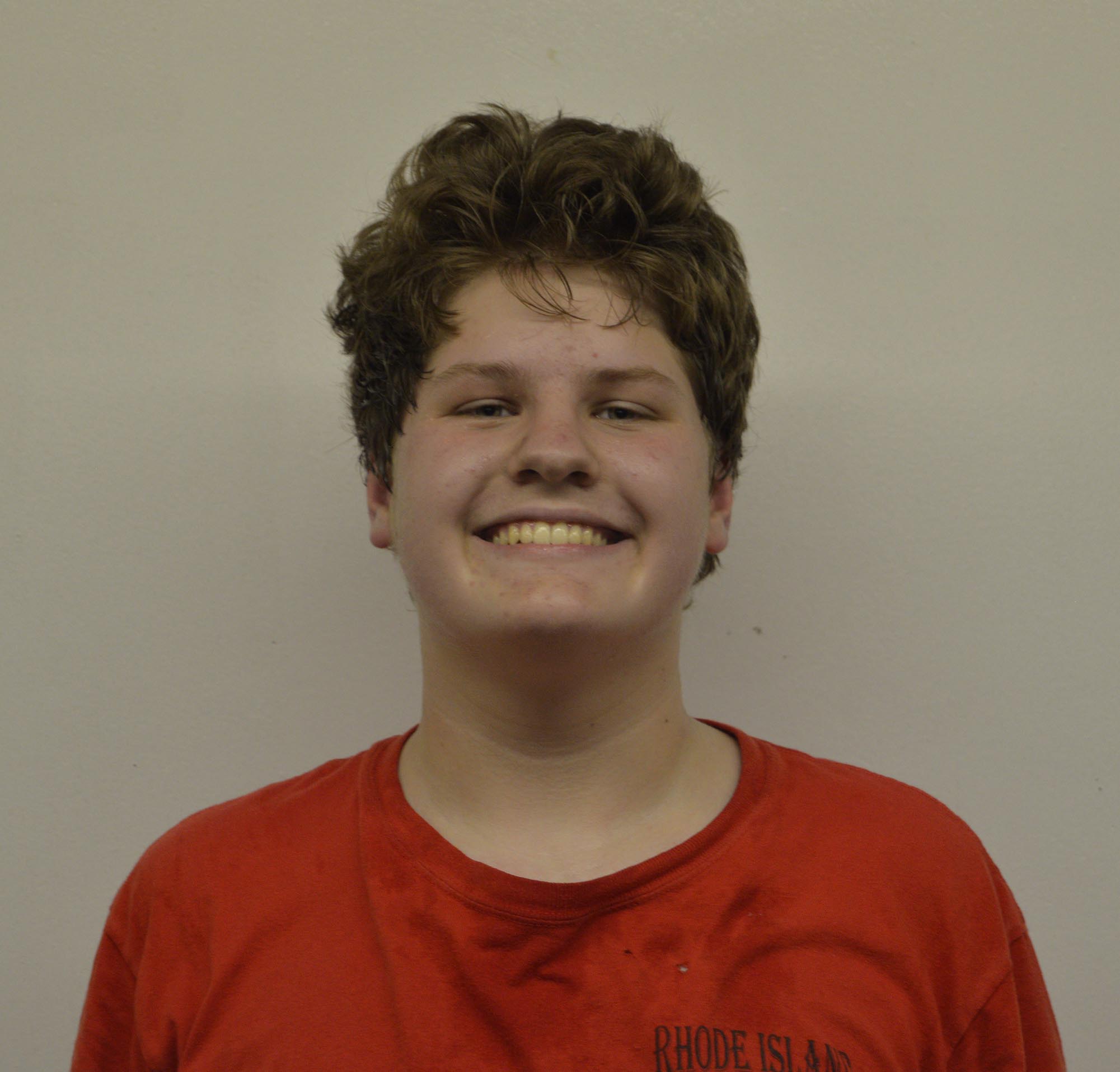 My name is Jonny Petit, I am from Cumberland, Rhode Island and a member of DeMolay. The reason I am writing this article is because I would like to share my experiences from LTC at Lions Camp Pride. I would first like to say, I have never been camping or have ever been in a collaboration with Demolays from both Canada and the United States. I am very sporty as well, yet I had never been in a water polo match or volleyball game before this week.
I found my time at LTC to be a great experie…