My Second Year at LTC
By Montayo Cardoza
August 19, 2016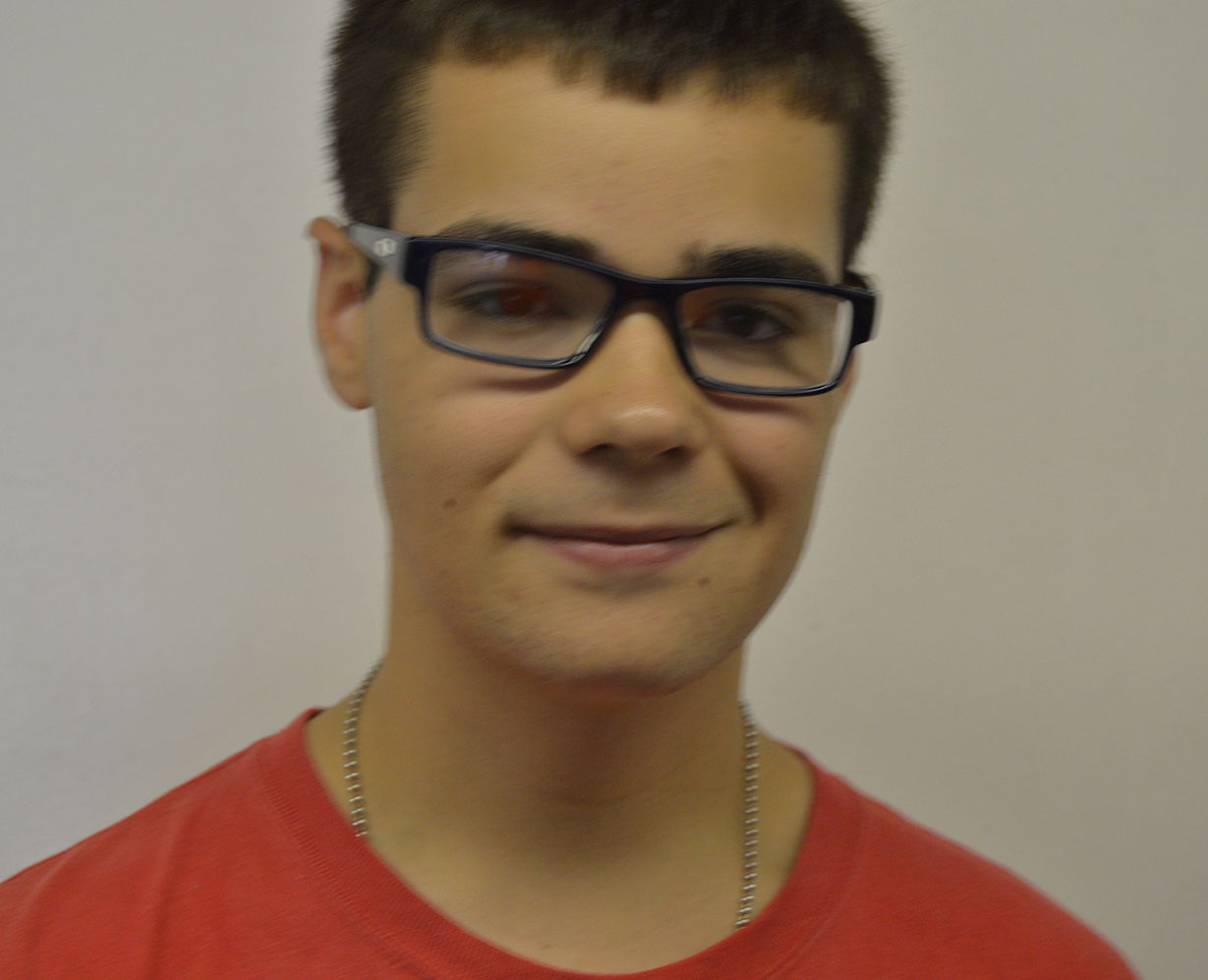 The past week was spent at Region One Leadership Training Conference (L.T.C.), a leadership conference open to all DeMolays in region one. The conference's goal for my group of attendees was to aid us in any of our chapter or jurisdictional leadership positions through the teaching of pertinent and useful information. It has been held for 25 years in New Durham, New Hampshire, at Lions Camp Pride. This second time at L.T.C. gave me numerous memories that will be held close to my heart for as …
---
A Rhode Island Perspective on LTC
By Johnny Petit
August 19, 2016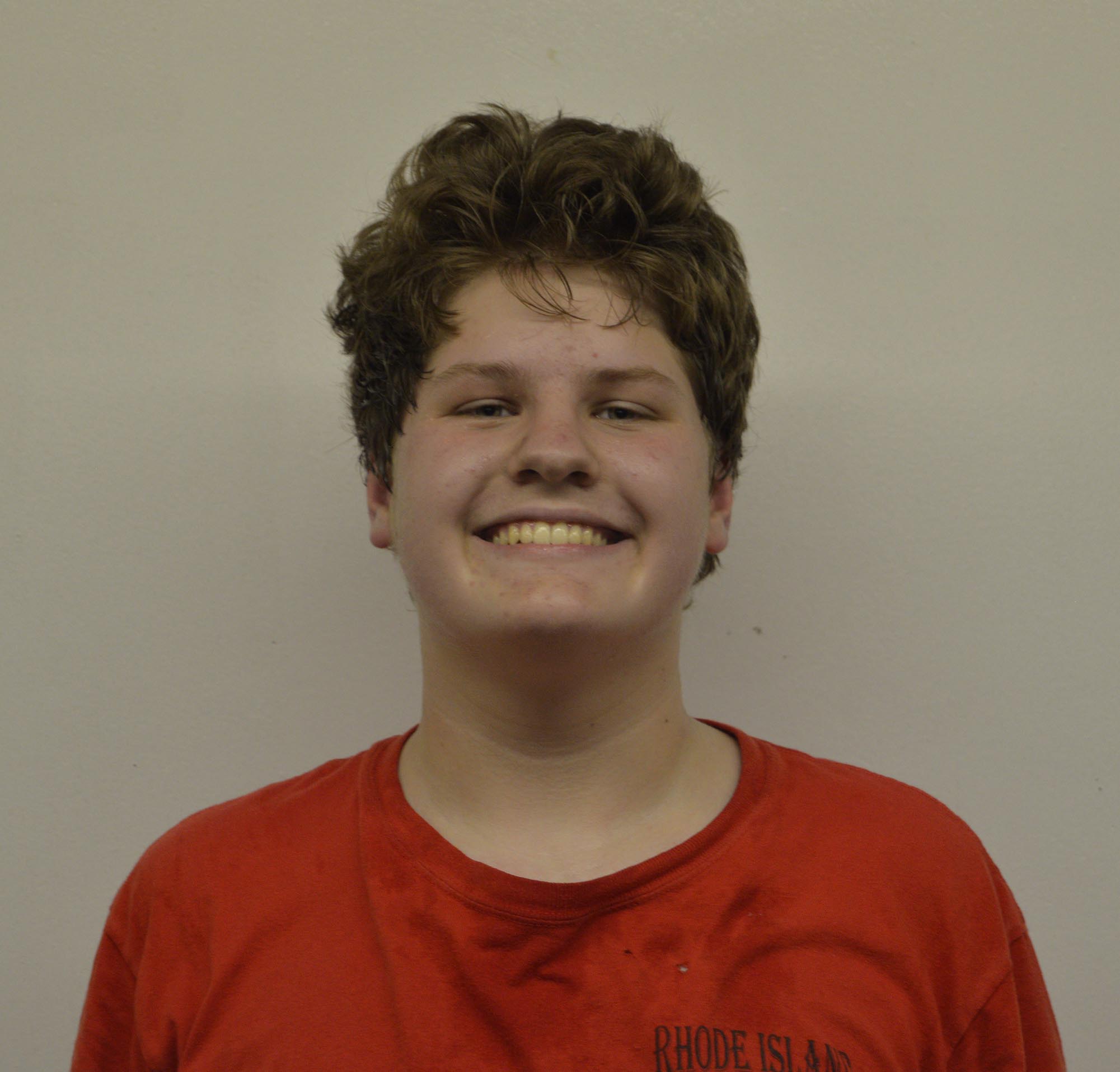 My name is Jonny Petit, I am from Cumberland, Rhode Island and a member of DeMolay. The reason I am writing this article is because I would like to share my experiences from LTC at Lions Camp Pride. I would first like to say, I have never been camping or have ever been in a collaboration with Demolays from both Canada and the United States. I am very sporty as well, yet I had never been in a water polo match or volleyball game before this week.
I found my time at LTC to be a great experie…
---
What I Learned at LTC
By Dom Rowland
August 17, 2016


By Dom Rowland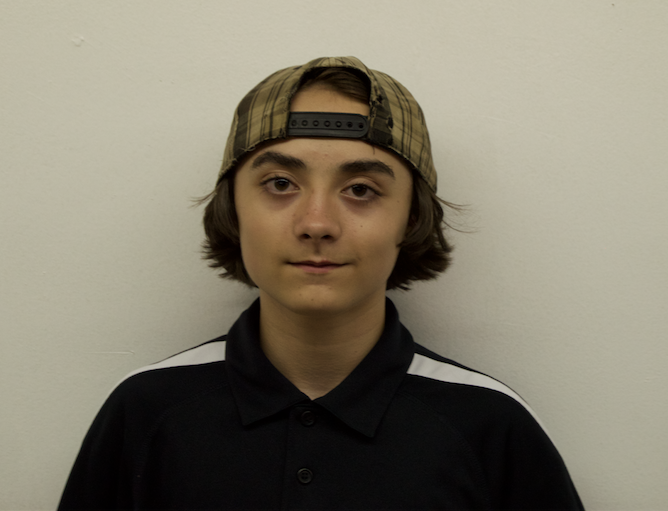 I think that I can speak for everyone here this week, saying that LTC this year was indescribable. All week, we were divided into four chapters. These chapters were our homes; the people, our family. None of us got along perfect right away obviously, but bonds will always come around. Living with these amazing 11 people all week, I found it nearly impossible to leave, as the bonds formed have dried and cemented.
I came here to LTC this week and expected something much diff…
---
My First LTC Experience
Billy Cook, Souhegan Valley Chapter, New Hampshire
August 16, 2016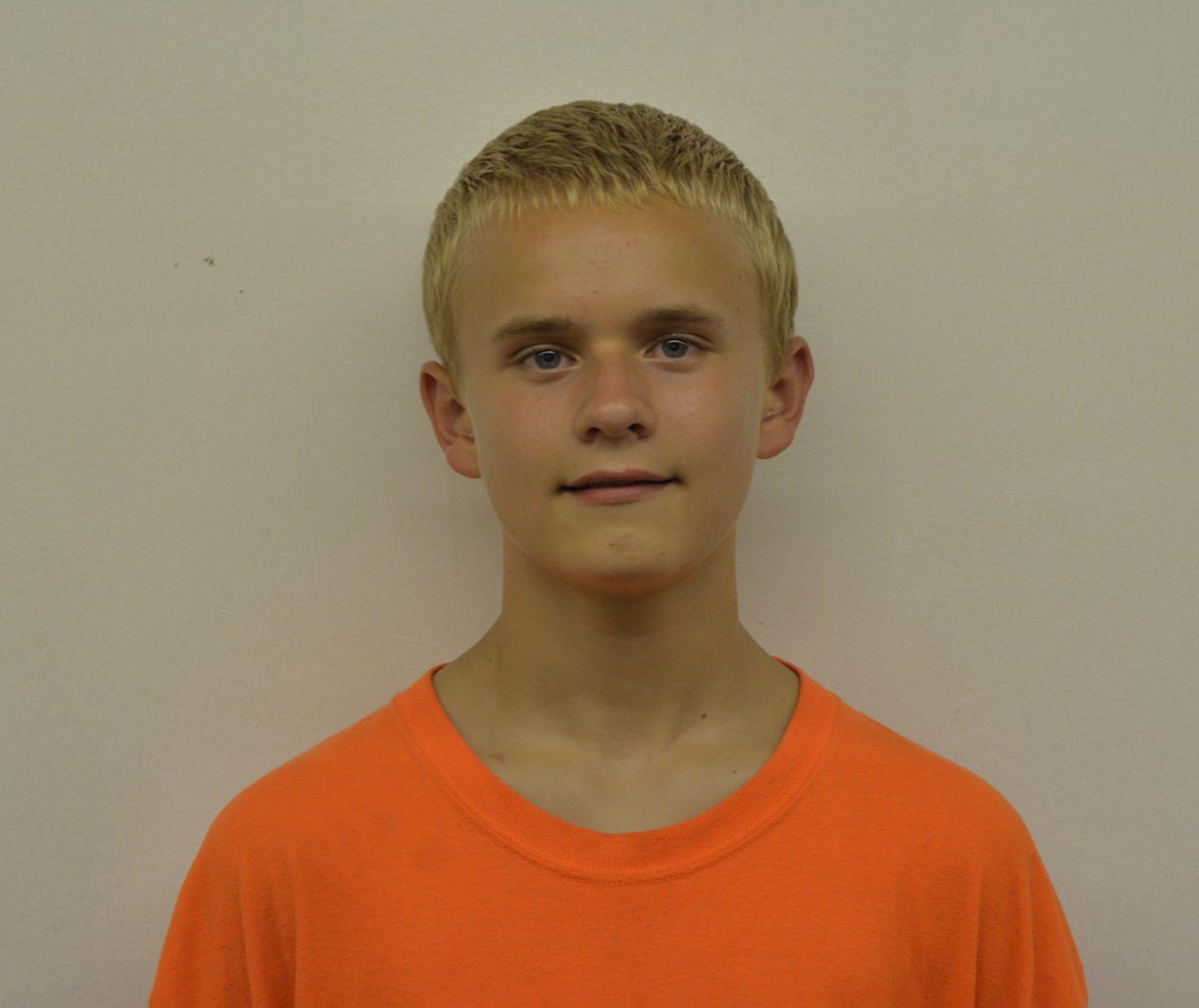 At first, I was a bit wary about coming to LTC as it was the first time I had been somewhere with DeMolay for more than three days. Soon after I arrived, however, I met my chapter and I was having more fun than I had had in awhile. Everyone in my chapter brought their own characteristics and abilities to the group.
The food was amazing, especially dessert, and the lake was warm and comfortable. It was lots of fun meeting my fellow brothers from all over Region One. I made many new frie…