Dad Gordon Kimball Sings
October 24, 2014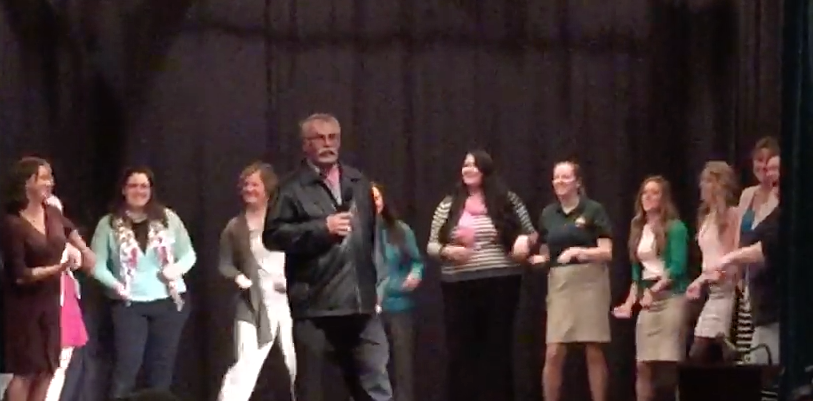 Click the picture above or follow this link: http://region1demolay.net/ss/files/misc/IMG_5384.MOV.mov
---
Region 1 Advisor Training Conference
October 08, 2014
Region 1 Advisors 2014 Conference
Region 1 in collaboration with DeMolay International is holding its Advisor Conference from 8:00 AM to 5:00 PM on Saturday, October 25, 2014 at the Bektash Shrine Center in Concord, New Hampshire. Joining us this year will be Derek G. Sprague, Grand Master DeMolay International; Michael C. Russell, the new Executive Director of the Service and Leadership Center, and James C. Hawkins, International Master Councilor.
Attendees: Attendee…
---
The NegativeFives at JO Training
October 04, 2014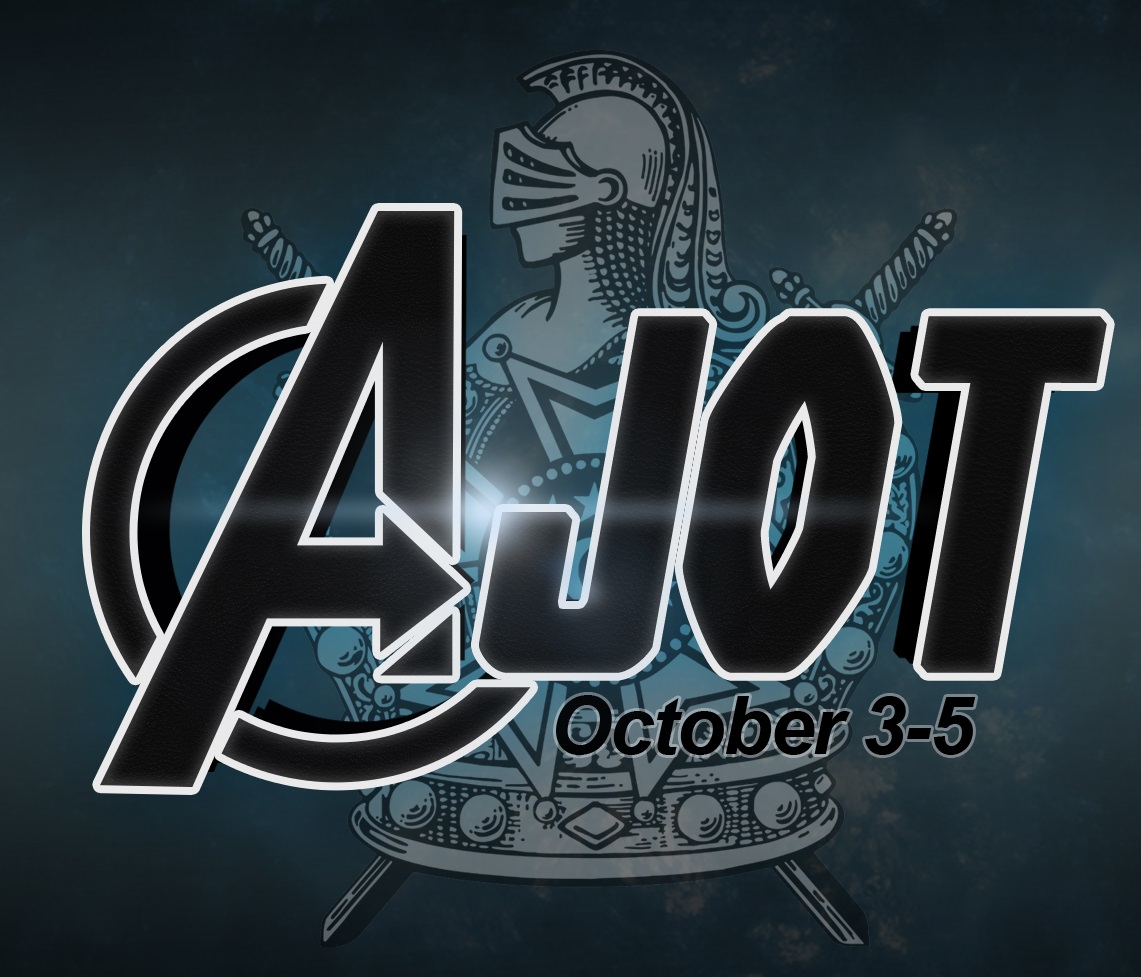 The Region 1 Jurisdictional Officer Training kicked off this weekend on Friday, October 3rd at 7 P.M. at The Overlook in Charlton. With more than half of Region 1 represented, the Jurisdictional Officers started in on icebreakers and team building exercises.
Just as they were starting to get along, the Officers were cleaved into two teams, The Alpacas, and The NegativeFives.
Fierce competition ensued, with both teams rising in points through Pictionary, Charades, and Two …
---
The Alpacas at Region 1 JO Training
October 04, 2014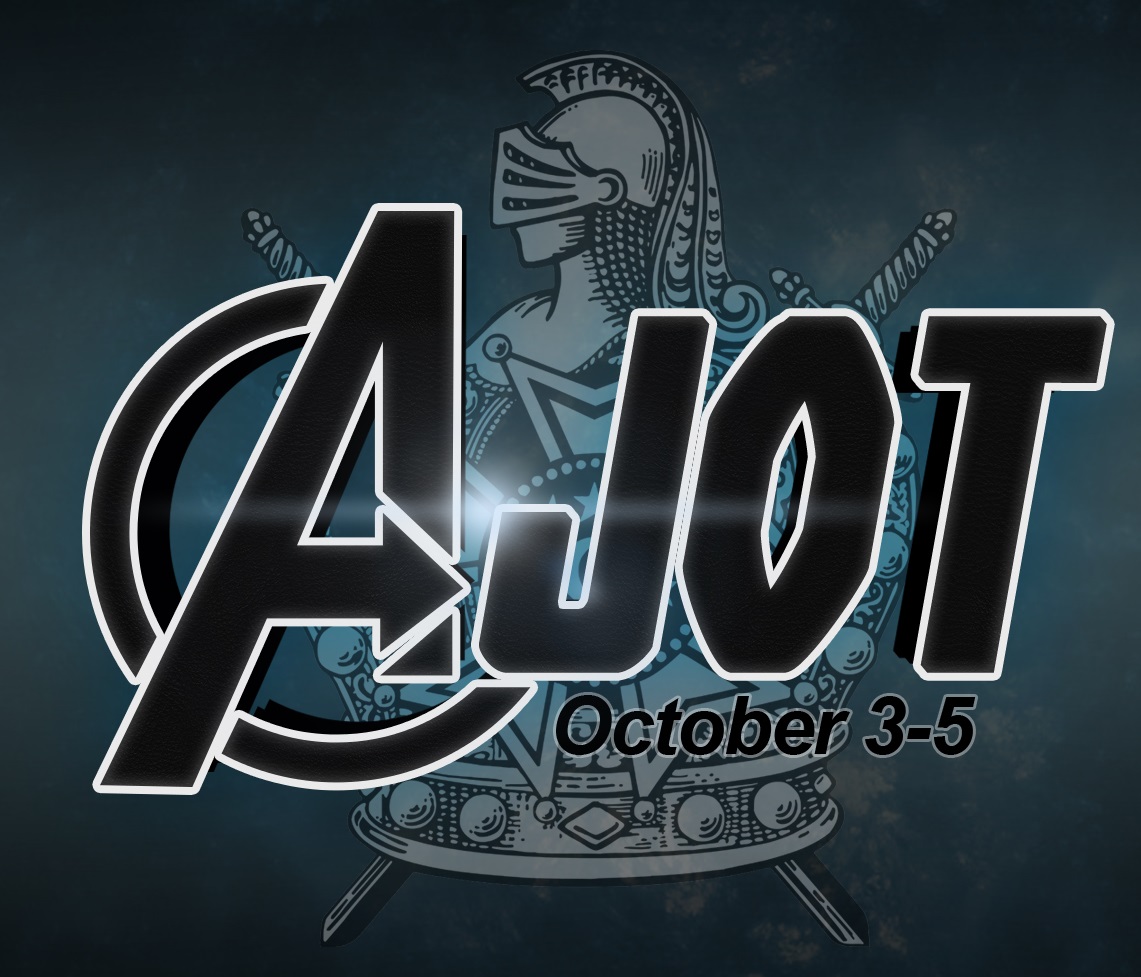 It's the morning of October 4th, 2014, and Region 1 JO training is well under way! Over the course of these past 24 hours, State Officers from 4 separate states have been represented this weekend in Charlton at the Masonic Home in order to improve connection between each jurisdiction throughout Region 1. The weekend started off with a healthy dose of fun facts and human knot (not Steven Knott) to break the ice.
This morning, State Officers woke up bright and early for another round of ice…
Upcoming Events
Region 1 Conclave Dates
August 17, 2013 to August 16, 2015
The following are tentative dates and locations for each jurisdiction's annual Conclave in 2015:
Vermont

:

May 27-31, 2015, Hosmer Point Camp, Craftsbury Common, VT

Maine:

June 26-28, 2015, Colby Collage, Waterville, ME

Connecticut

: July 10-12, 2015, Central Connecticut University, New Britian, CT
Atlantic Provinces: July 24-26, 2015, Universte De Moncton, Moncton, NB
Massachusetts: August 7-9, 2015, Nichols College, Dudley, MA
New Hampshire:...
Read more...