Region 1 Advisors Conference
September 19-20, 2015
August 25, 2015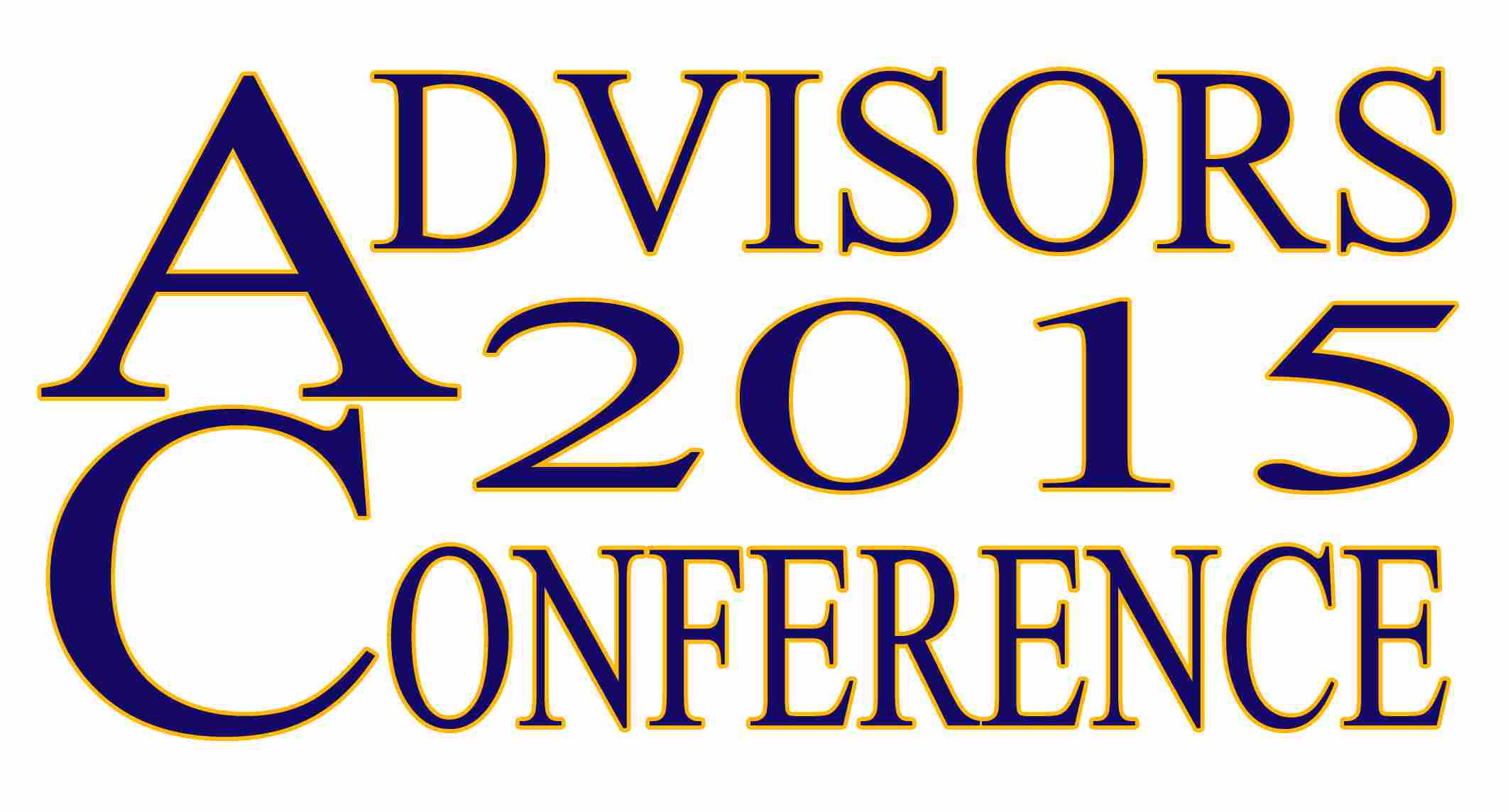 It's a Conclave for Advisors. Join all of the Region 1 Advisors at the Advisors Conference on Saturday and Sunday, September 19 & 20th at the Sturbridge Host Hotel, 366 Main Street, Sturbridge, Massachusetts for a
stimulating educational experience.
Dad Keith Klein, a Past Grand Master and the current Grand Secretary of DeMolay International will join Dad Ron Minshall, the Grand Junior Councilor are flying in to participate in making our conference a worthwhile ex…
---
LTC 2015 Pictures
August 23, 2015
Check out some of the pictures from this year's Region One Leadership Training Conference!
---
OCD Takes On LTC
August 21, 2015
By Aidan M. (Old Colony Chapter, Quincy, MA)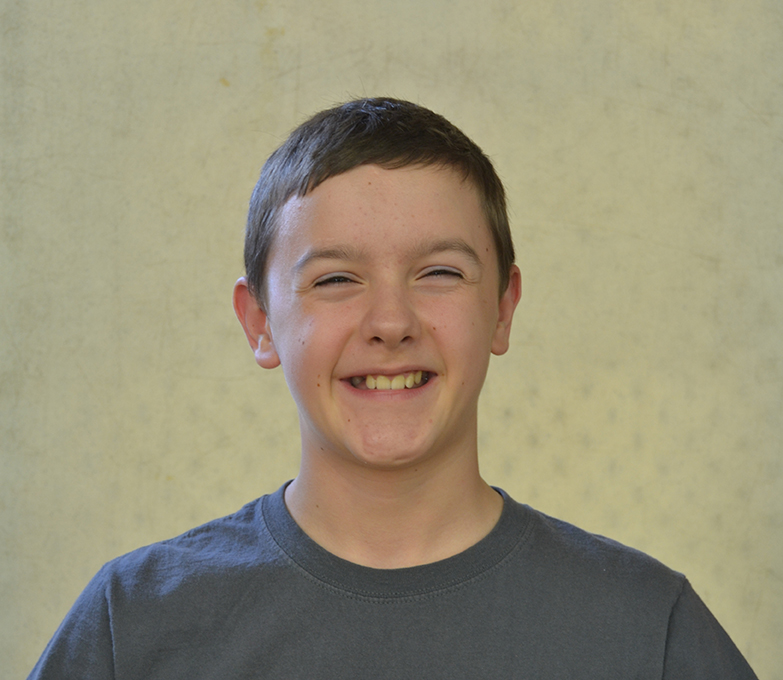 This is a basic overview of my week at Region 1 LTC.
On Monday, there was... ropes! The ropes course, for me at least, was a big highlight of LTC. The ropes course had everything from swaying boards to tightropes to rope swings! I really enjoyed the physical and mental challenges, and how it brought us together as a team.
On Tuesday, we had an epic dodgeball bananza! With every team competing against each other once, it showed sk…
---
LTC Sprinkles Knowledge On All
August 20, 2015
By Jimmy P. (South Coastal Chapter, Marshfield, MA)
This week has been a lot of fun for me. I started off a little nervous about what was going to happen here at LTC, but after meeting my cabin members and getting accustomed to LTC I felt a lot more comfortable. At the same time, I also spoke more for completely related reasons.
The staff of advisors did a great job running this year's LTC, and everybody who attended LTC was great and fun to be around.
I also learned things durin…
---
Canada Takes LTC By Storm
August 19, 2015
By Billy S. (Northumberland Chapter, Amherst, N.S.)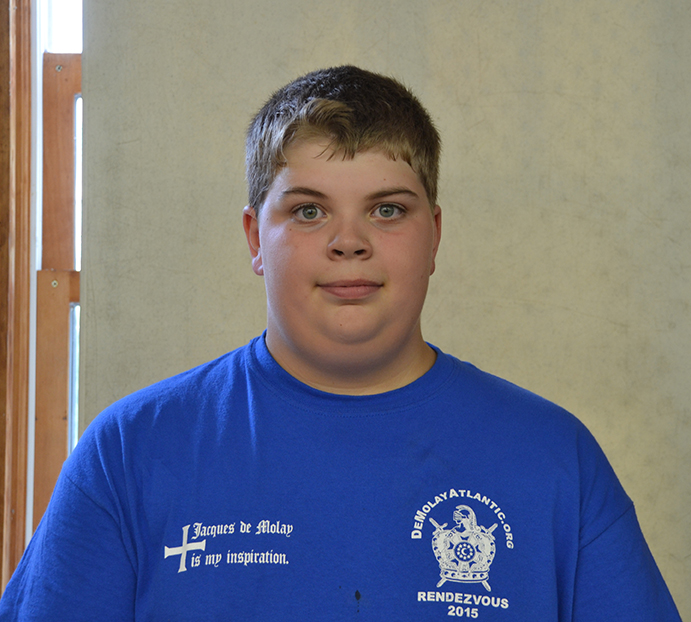 As we reach the final hours of this year's Region 1 Leadership Training Conference, I would like to say thanks to the advisors and all the DeMolays who helped make this week as amazing as it was. But most importantly, I would like to thank the staff at Lions Camp Pride for providing us with food to eat and cabins to sleep in.
This week was so fun that I hope I get selected to attend next year's Leadership Training Conference. My favo…
---
New Membership Tool for DeMolays
August 01, 2015

View the Winning Membership Videos from the 48th Annual DeMolay Congress Video Competition!
A major accomplishment of the DI Membership Committee this past June was the development of a Membership Video Competition among DeMolays which could be used as a tool by DeMolays as a recruitment tool for attracting new members.
Upcoming Events
Upcoming Events
August 24, 2015 to August 31, 2016
Tentative Dates/Locations for 2016 Region 1 Conclaves including Atlantic Provinces
VT DeMolay - (TBD)

ME DeMolay - June 24-26, 2016 @ Colby College in Waterville, ME

CT DeMolay - JUL 8-10, 2016 @ Central CT State College, New Britain, CT

Atlantic Provinces - JUL 22-24, 2016 in Moncton, NB

MA DeMolay - AUG 5-7, 2016 @ Nichols College, Dudley, MA

NH DeMolay - (TBD)

RI DeMolay - (TBD)

Leadership Training Conference (TBD)
Read more...