Region One Double Degree
April 03, 2014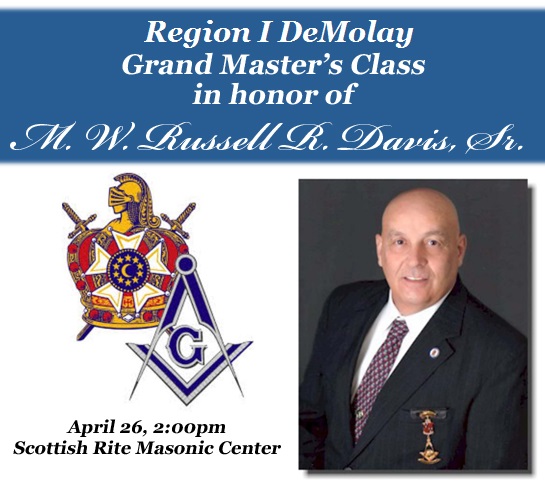 On April 26th, Rhode Island DeMolay will be hosting the Region I Degrees in honor of Most Worshipful Russell R. Davis, Sr., Grand Master of Rhode Island. The degrees will be held at the Scottish Rite Masonic Center in Cranston, RI starting at 2 PM.
This is a great opportunity for you to bring in new members and support the beginning of Rhode Island's newest Chapter, Gaspee Chapter!
If you plan to bring any candidates, please inform the Region I Cabinet Member, Bro. Justin Cargi…
---
NH DeMolay Makes History
March 31, 2014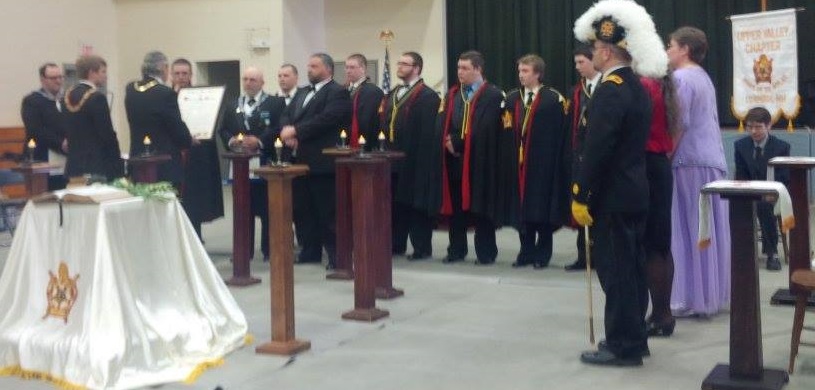 It has been over half a century since a chapter has been chartered in New Hampshire DeMolay. The last chapter to be chartered in NH was in 1963. Upper Valley Chapter broke that 50 year drought by receiving their charter on March 29, 2014.
With over 150 people in attendance, the chapter's usual meeting place would have been too small for the occasion. In turn, the chapter decided to hold their Charter Presentation and Installation of Officers in the gymnasium of Cornish Elementary Sch…
---
Event Registration System
February 17, 2014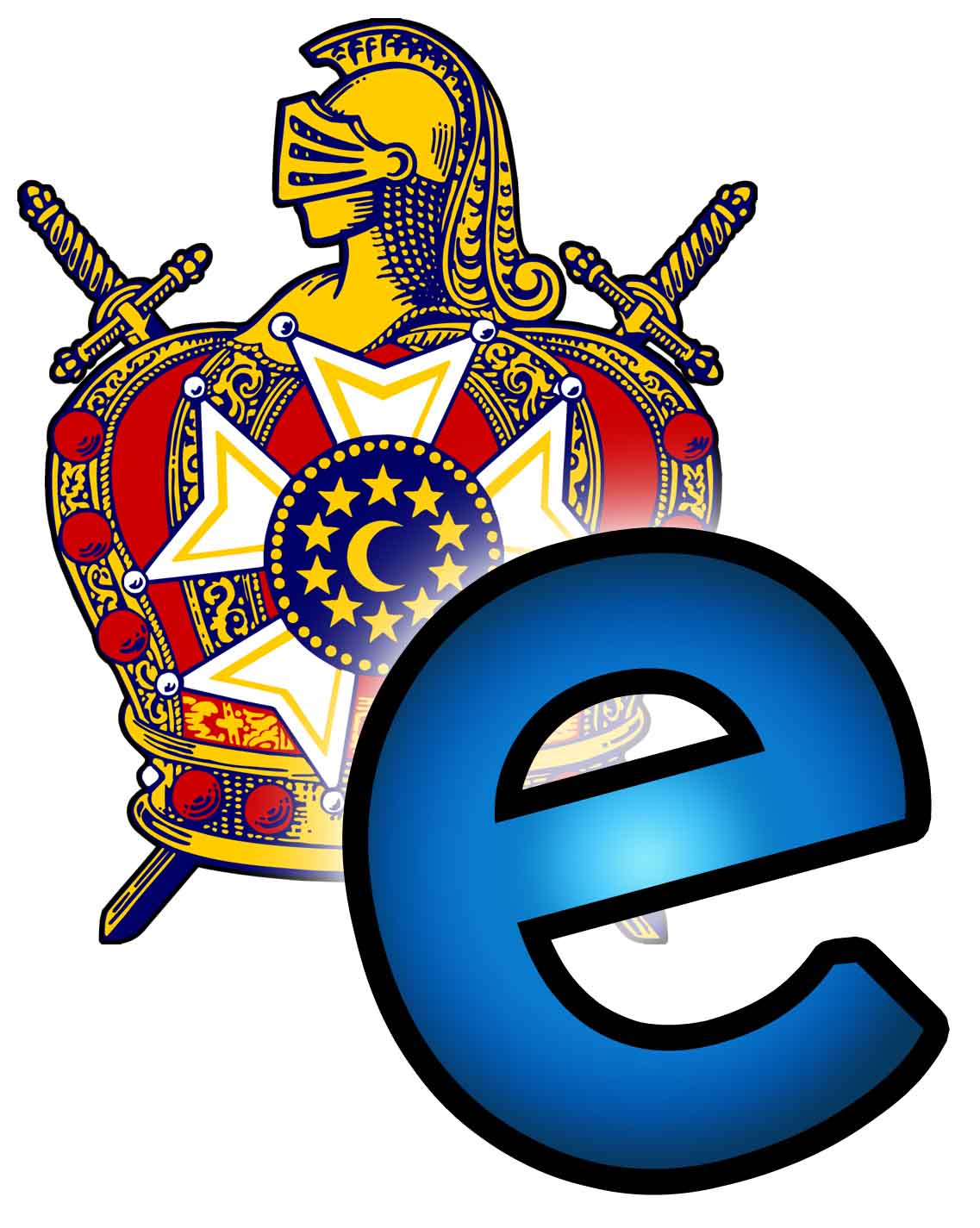 The new electronic event registration system has arrived! This system will allow DeMolay to create cleaner, more comprehensive registration forms for all of the events throughout the year.
The new system requires the user to create an account, under Massachusetts DeMolay, that will allow registration for any jurisdictional event. Payment will still be processed through Paypal and does not require a personal Paypal account. Although the new system may take a little while to work thro…
Upcoming Events
Region 1 Conclaves for 2014
August 02, 2013 to August 12, 2014
Conclave dates around the Region for 2014 have been announced! The following dates and locations are tentatively confirmed locations for each jurisdiction's annual Conclave:
Vermont: May 30-June 1, Hosmer Point Camp, Craftsbury Common, VT
Maine: June 27-29, Colby College, Waterville, ME
Connecticut: July 11-13, Central Connecticut State University,

New Britain, CT

Atlantic Provinces: July 25-27, Moncton, NB (Canada)
Massachusetts: August 8-10,...
Read more...
---
LTC 2014
April 02, 2014 to August 12, 2014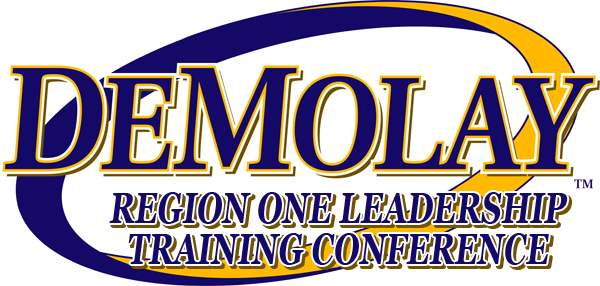 The 2014 Leadership Training Conference will be held at Lions Camp Pride in New Durham, New Hampshire from August 17th to the 23rd. The cost of the program is $335.
Join the fun, experience the brotherhood, learn the leadership skills that last a lifetime. Registration is due to the registrar by June 15th.
ENTRANCE REQUIREMENTS:
DeMolay Leadership (Basic Program):
Minimum age of 14

Has received both the Initiatory Degree and DeMolay Degree
Chapter...
Read more...