JOs Assemble!
September 11, 2014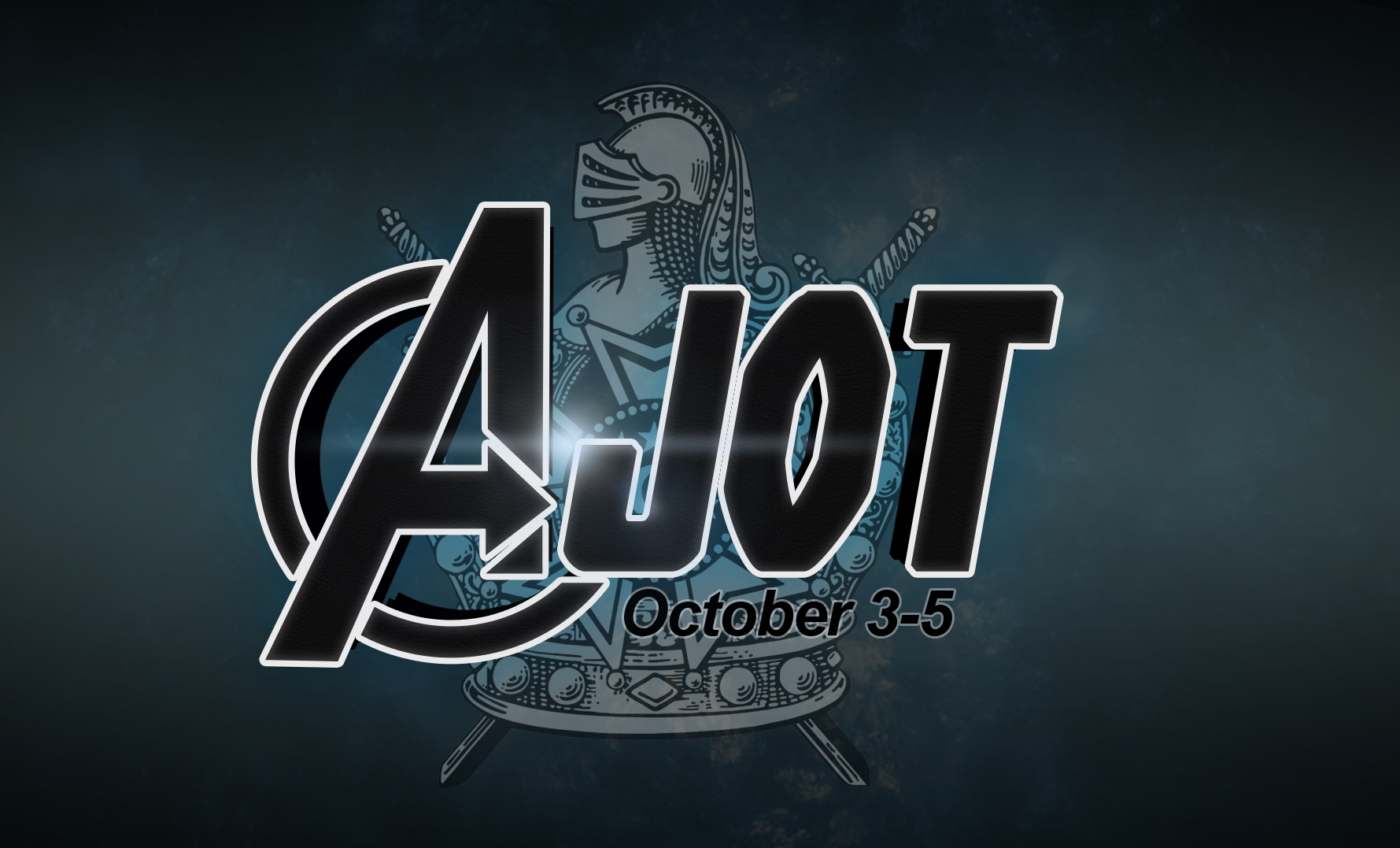 The Advanced Jurisdictional Officers Training Session has been locked in for 2014! Any Region One DeMolay that is a Jurisdictional Officer this year should plan to spend the weekend at the Masonic Life Care Community in Charlton, MA on October 3-5. A cost of $80 per Jurisdictional Officer will include sessions and activities and lessons spanning three days, two nights at an off-site hotel, and four meals. Topics to be covered throughout the weekend range from teamwork to organization an…
---
Region 1 Advisor Training Conference
August 31, 2014
Region 1 Advisors 2014 Conference
Region 1 in collaboration with DeMolay International is holding its Advisor Conference from 8:00 AM to 5:00 PM on Saturday, October 25, 2014 at the Bektash Shrine Center in Concord, New Hampshire. Joining us this year will be Derek G. Sprague, Grand Master DeMolay International; Michael C. Russell, the new Executive Director of the Service and Leadership Center, and James C. Hawkins, International Master Councilor.
Attendees: Attendee…
---
Region 1 Softball Tournament
August 31, 2014
Region 1, in collaboration with Rhode Island DeMolay and Connecticut DeMolay will be holding a slow-pitch Softball Tournament from 10 A.M. (registration) to 6 PM on Saturday, September 20, 2014 at the Rhode Island Masonic Youth Complex, 116 Long Street, Warwick, Rhode Island.
I

ndividuals may register without a team (minimum number of members on any given team is 9) but chapters are encouraged to field a team of their own.

The cost for this tournament is $10

per participant which includ…
Upcoming Events
Region 1 Conclave Dates
August 17, 2013 to August 16, 2015
The following are tentative dates and locations for each jurisdiction's annual Conclave in 2015:
Vermont

:

May 27-31, 2015, Hosmer Point Camp, Craftsbury Common, VT

Maine:

June 26-28, 2015, Colby Collage, Waterville, ME

Connecticut

: July 10-12, 2015, Central Connecticut University, New Britian, CT
Massachusetts: August 7-9, 2015, Nichols College, Dudley, MA
New Hampshire: August 7-9,2015, Nichols College, Dudley, MA
Rhode Island: TBD
Read more...