Paul R. Kach, 33°, Essay National Winner
November 03, 2015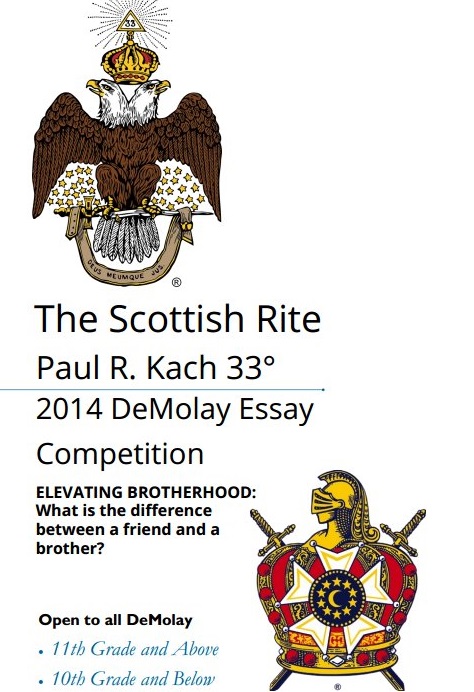 Region I DeMolay is proud to announce the National Winner for this year's Paul R. Kach, 33o, DeMolay Essay Competition (11th Grade and above) came from Region 1!
Congratulations to Bro. Michael Ward of John Eliot Chapter in Natick, MA as the Region 1 and National Winner for the 11th grade and above category. This young man used the power of language to write an essays on the theme "100 Years More of Frank S. Land's Vision" The content produced by this young man was thoughtful, intelligent…
---
CT DeMolay: Turkey Day Trot
October 30, 2015
Connecticut DeMolay will be working with the Stratford Masonic Bodies for the 14th Annual Turkey Day Trot on Thanksgiving morning, November 26th at 7:15am at the Stratford Theatre.
Dad Needham has promised that you should be home in time to enjoy the holiday with your family.
---
Massachusetts DeMolay: Winter Charity Ball
October 29, 2015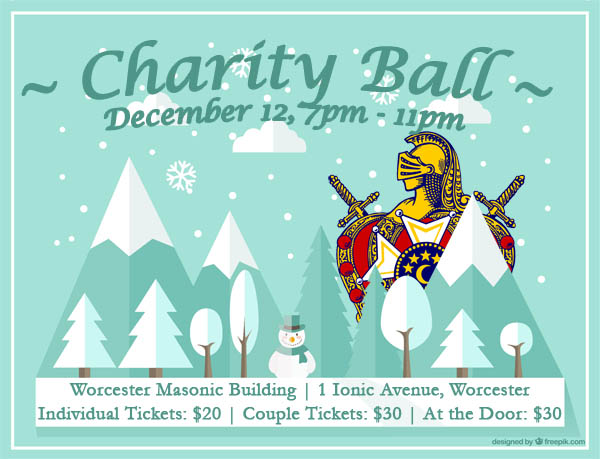 The time has come once again to come together for the betterment of the lives around us... and to dance our shoes off! The annual Charity Ball is scheduled for Saturday, December 12, at the Worcester Masonic Building.

Immediately following Congress, the lower apartments will be transformed from a heated legislation room into a hot dance floor. The ball will run 6pm-11pm with a beautiful dinner being served at 6pm until 7pm. Tickets cost $20 per person, but a special …
---
Maine DeMolay: Wreaths Across America
October 28, 2015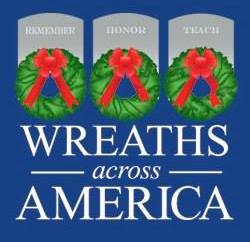 Wreaths Across America is back and on December 12th, we will be traveling to Togus National Cemetery to lay the wreaths from our supporters. Wreaths Across America supports our veterans by placing wreaths at Arlington National Cemetery and other locations across the United States of America. If you would like to support their cause, contact your local DeMolay chapter!
For More Information about Wreaths Across America, visit their site at wreathsacrossamerica.org/
---
New Membership Tool for DeMolays
August 01, 2015

View the Winning Membership Videos from the 48th Annual DeMolay Congress Video Competition!
A major accomplishment of the DI Membership Committee this past June was the development of a Membership Video Competition among DeMolays which could be used as a tool by DeMolays as a recruitment tool for attracting new members.
Upcoming Events
Upcoming Events
August 24, 2015 to August 31, 2016
Tentative Dates/Locations for 2016 Region 1 Conclaves including Atlantic Provinces
VT DeMolay - (TBD)

ME DeMolay - June 24-26, 2016 @ Colby College in Waterville, ME

CT DeMolay - JUL 8-10, 2016 @ Central CT State College, New Britain, CT

Atlantic Provinces - JUL 22-24, 2016 in Moncton, NB

MA DeMolay - AUG 5-7, 2016 @ Nichols College, Dudley, MA

NH DeMolay - (TBD)

RI DeMolay - (TBD)

Leadership Training Conference (TBD)
Read more...